Eat and shop in the heart of Helsinki.
The trendy and relaxed Kluuvi is located on Aleksanterinkatu, in the middle of the bustle of Helsinki. In the unique Kluuvi, you will receive expert and competent service on all four floors of the shopping center, in fashion, sports, beauty, and leisure specialty stores, as well as unique and high-quality cafés and restaurants.
Kluuvi is for people who are at home in the city, in the rattle of tram wheels, and in the embraces of stone houses. Kluuvi is for people who breathe urban culture, enjoy life, experiences and encounters. Kluuvi is for the townspeople of tomorrow, who live enjoy life to the fullest.
Kluuvi – At home in the city.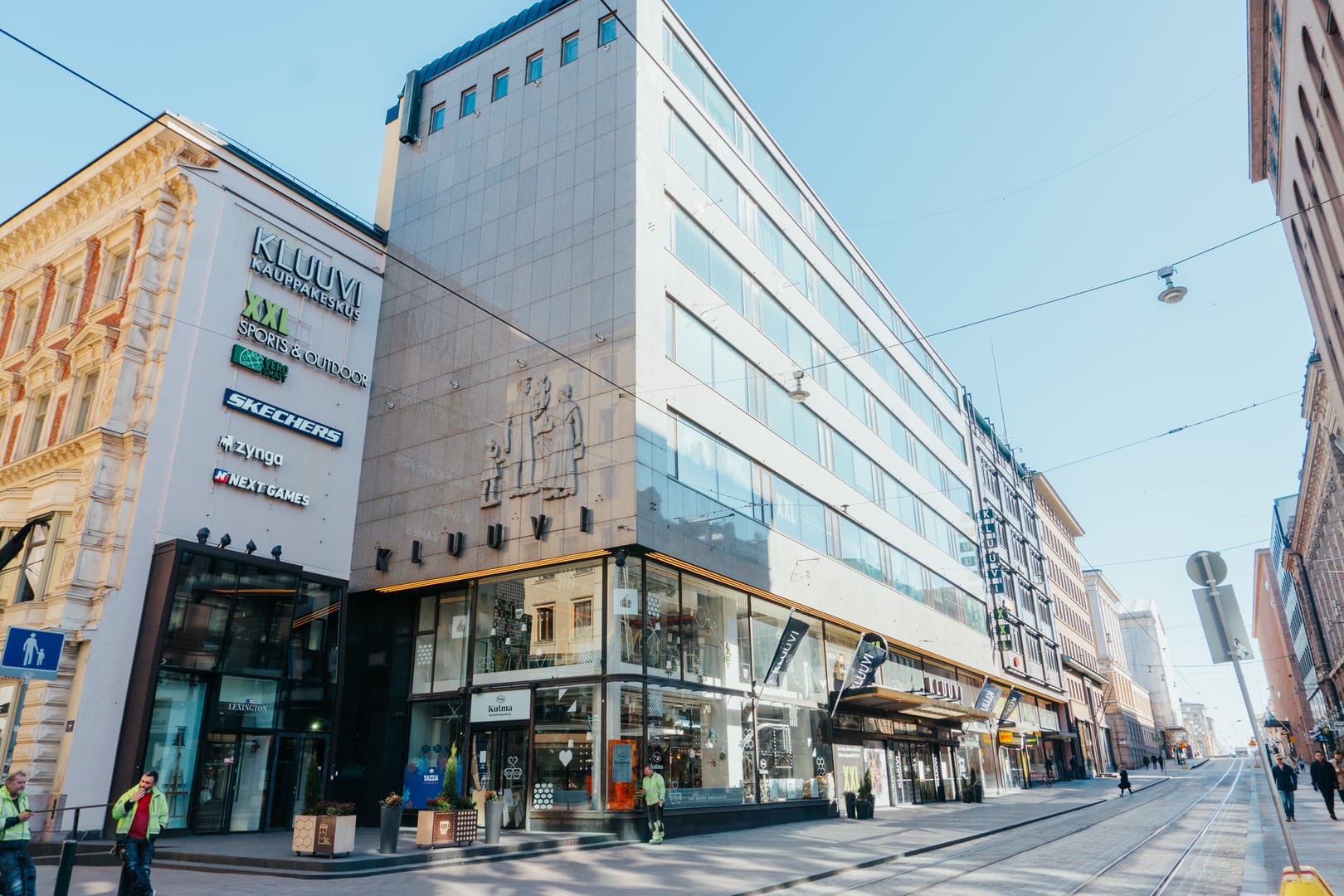 Pets are welcome in the public areas of Kluuvi. Please check directly from the shops and restaurants if pets are welcome on their premises.
Free customer toilets on the 2nd floor.
A child care room can be found on the 2nd floor.
ATM on the 2nd floor, next to the entrance to Belge.
There is a public WLAN connection on the 1st and 2nd floors of Kluuvi. Network ID: kluuvi free. 
Bottle recycling by Alepa in K1 floor.
Kluuvi is open
Please note that public holidays may affect to the opening hours.
Mon-Fri 7AM – 10PM
Sat 9AM – 10PM
Sun 11AM–8PM
Kluuvi's stores and restaurants are open
Some stores and services are open for longer opening hours. Please check the shops and restaurants' opening hours from their own site.
Mon–Fri 11AM–6PM
Sat 11AM–6PM
Sun 12AM–6PM
It's easy to come to Kluuvi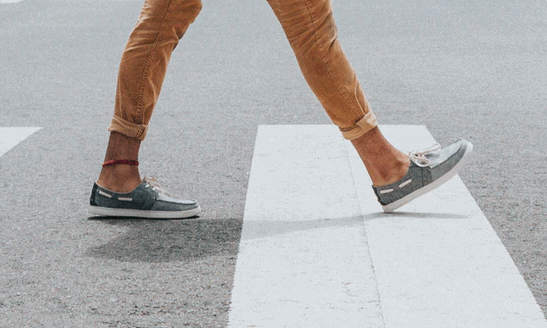 Walking
You can find the entrances to Kluuvi on Aleksanterinkatu, Kluuvikatu and Yliopistonkatu. You can walk to Kluuvi from Helsinki Central Station in just a few minutes.